Call us to book an appointment or make an enquiry using our online form 
UPDATE: COVID 19 Announcement
Salon Re-opening 4th July
The Government has confirmed today that hairdressers can re-open on 4th July.
We are busy trying to contact all clients to arrange appointments.
If you have not been contacted by us, please do call the salon to book an appointment.
We would like to inform everyone that as part of the refurbishment we have put in place measures to ensure safe distancing. We have also set up a "Private" room for hairdressing services to be carried out. This is so that clients who wish to remain in semi-isolation whilst in the salon can request this room when booking an appointment.
Please be assured we have invested in all the necessary PPE requirements for both staff and clients.
We look forward to welcoming all our clients into the salon very soon.
Thank you all for your full understanding and support with what is a very difficult task.
We look forward to welcoming you all again in the salon very soon.
Stay safe and take care
Best Wishes
The team at Inspirations Hair + Beauty Boutique
Please keep an eye on our website and social media for further updates.
w – www.inspirations.boutique
t –  01243 821282
f –  inspirations Hair + Beauty Boutique
Kevin Townsend
Managing Director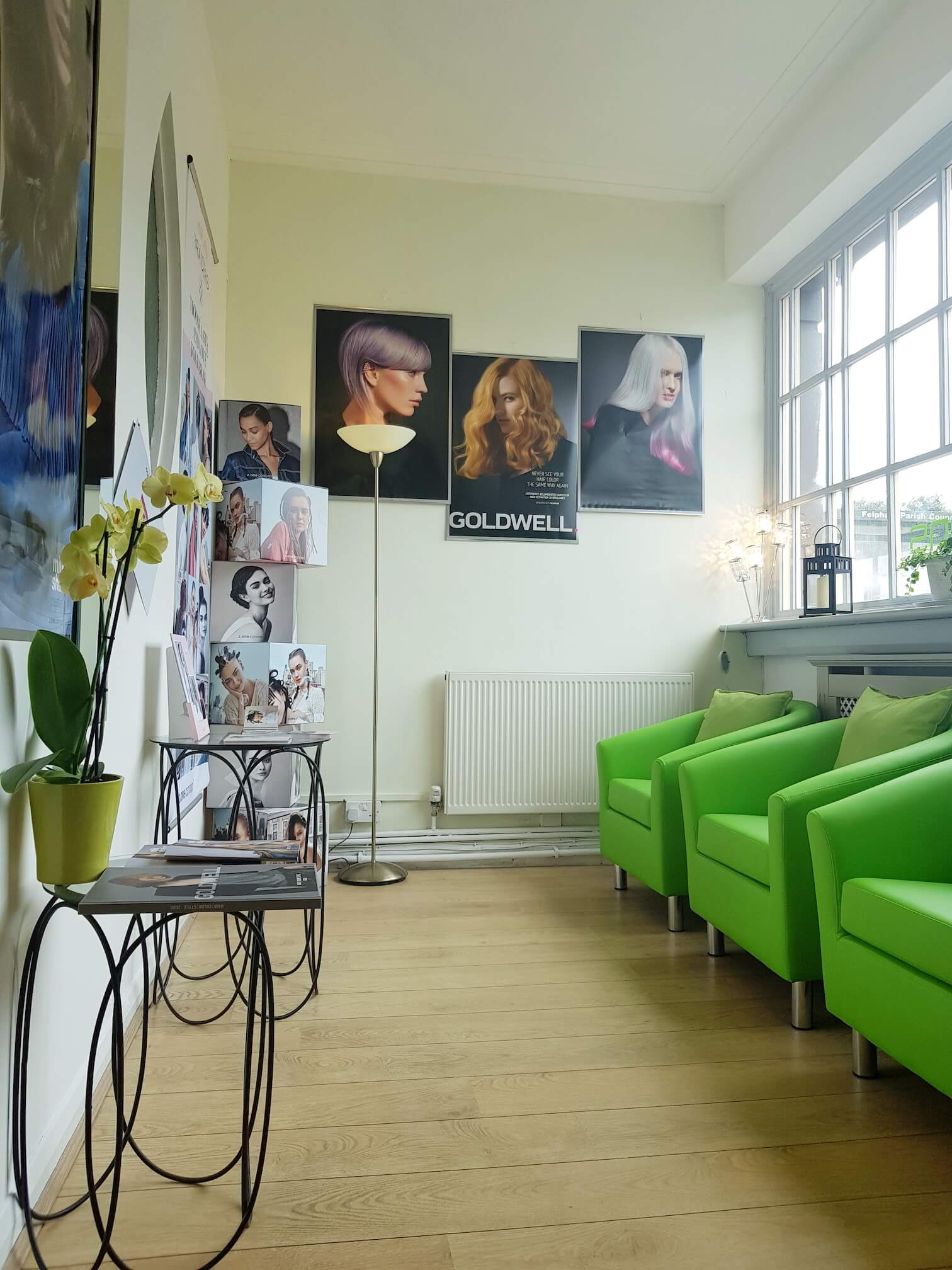 Find Us in Felpham Village
We are located in the main centre of Felpham village, West Sussex
We offer kerbside parking and full disabled access.
The village also offers two free carparks and a regular bus service with a bus stop outside the salon.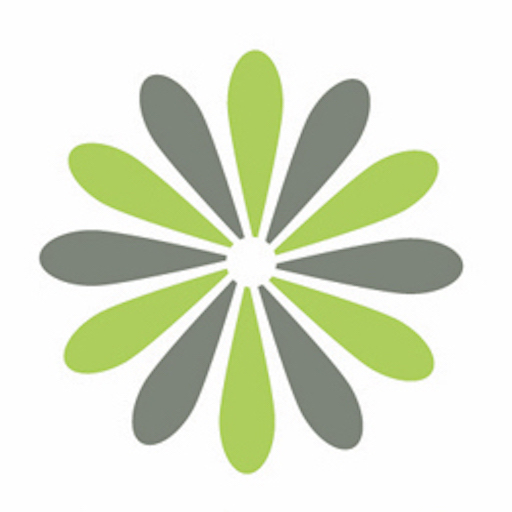 Visit Us
54-56 Felpham Rd
Felpham
West Sussex
PO22 7NZ
Hours
Monday: Closed
Tuesday: 9am – 5pm
Wednesday: 9am – 6pm
Thursday: 9am – 7pm
Friday: 8:30pm – 6pm
Saturday: 8:30am – 4pm
Sunday: Closed