Inspirations Hair & Beauty Boutique offer a secret weapon for you
We recommend the New Colour Revive Root Retouch Powders as the best instant way for you to cover up root regrowth
Whether at home or on the go, the 5 shades offer a smooth powder that blends perfectly into the Goldwell colour.
Giving a beautiful natural look whilst absorbing oil and sebum for a refreshing feeling hair.
Discover the new Colour Revive Root Retouch Powders and refresh root.
Colour in an instant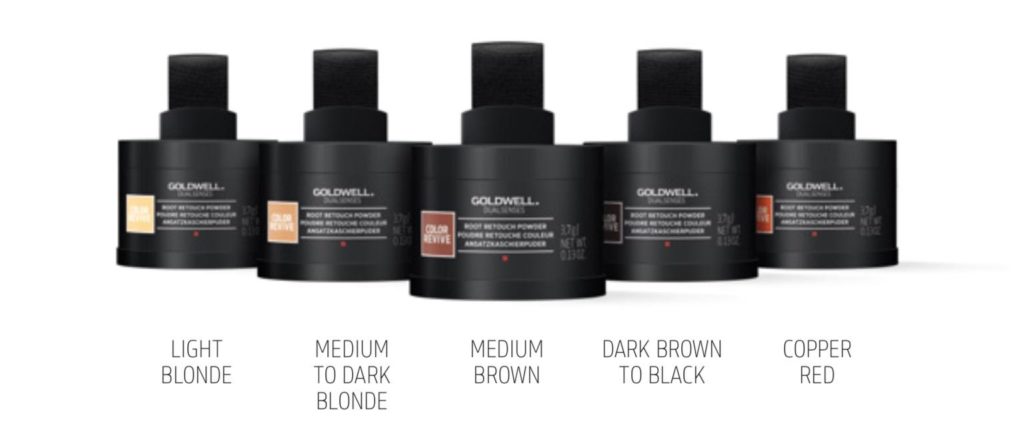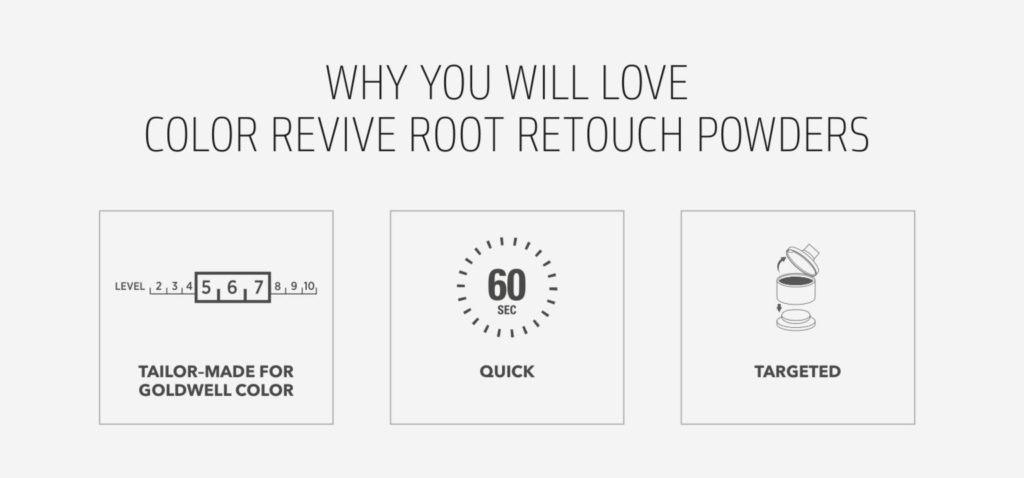 In line with the current Government announcement on 23rd November 2020, we are expecting to be able to; re-open on 2nd December 2020 The safety of our staff and clients is paramount. We will therefore continue with the measures we have in place whilst enabling our...
read more
Hours
Monday: Closed
Tuesday: 9am - 5pm
Wednesday: 9am - 6pm
Thursday: 9am - 7pm
Friday: 8:30pm - 6pm
Saturday: 8:30am - 4pm
Sunday: Closed
Visit Us
54-56 Felpham Rd, Felpham, West Sussex, PO22 7NZ